TIN MAY 2021
TIN 5-20-2021 7PM EDT
Radio Frequency Exposure Rules Become Effective on
May 3RD.
The crux of the flux. What you should know, and what you will need to know to be compliant.
We will be discussing the history, the alternatives provided, and the easy approach to take to become compliant.
[REFERENCE MATERIAL]
http://www.arrl.org/files/file/Technology/RFsafetyCommittee/RF+Exposure+...
https://transition.fcc.gov/bureaus/oet/info/documents/bulletins/oet65/oe...
http://www.lakewashingtonhamclub.org/resources/rf-exposure-calculator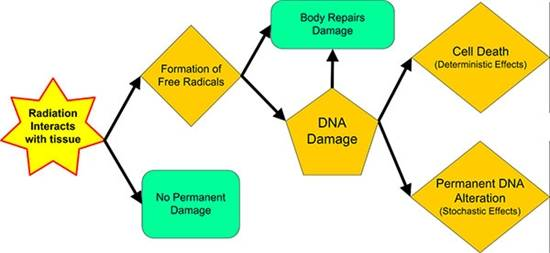 PROGRAM PRESENTED BY
THE SCARS STAFF AND FRIENDS
ECHOLINK 96140, IRLP 9614, ALLSTAR 27404, DMR TG 3145983, D-STAR XLX004-J, AND FUSION YSF XLX004