LIVE QUESTIONS
ANSWER THE QUESTION


February is coming soon, let's see what we remember about some of its history, and in particular electronic devices that appeared on the scene during this time period.
1-Charles Kettering received a patent for a self-starting automobile engine on February 8 of what year?
-1916 – 1917 – 1918 or 1919.

2-Sidney Jacoby was granted a patent for a combination smoke and heat detector alarm on February 10 of what year?
1974 – 1976 – 1978 or 1980.


3-Thomas Edison received a patent for the phonograph on February 19 of what year?
1874 – 1875 – 1876 or 1877.


4-Emilio Segre, an Italian physicist who won the Nobel Prize in Physics for his discovery of antiprotons, a sub-atomic antiparticle and an element used for the atomic bomb used on Nagasaki was born on February 1 in what year?
1903 – 1905 – 1908 or 1912.


5-Name the flower for February?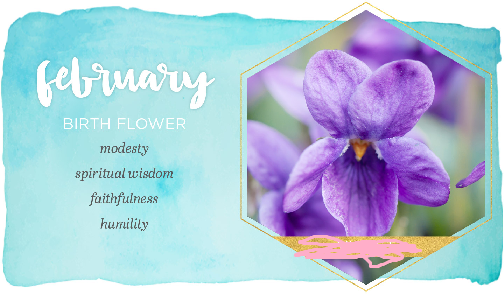 ANSWERS MAY BE GIVEN ON ANY OF OUR SCARS NETS
ECHOLINK 96140, IRLP 9614, ALLSTAR 27404, DMR TG 3145983, D-STAR XLX004-J, AND FUSION YSF XLX004