LIVE QUESTIONS
ANSWER THE QUESTIONS
Let's hear from the check-ins. Instead of SCARS asking the questions let them come from you.
Simply tell the Host/NCS station that you have a question for the group that you would like to ask. Be prepared with the correct answer and any supporting information that may be necessary.
We are looking for versatility, obtaining information on where your interest lies and creating a new platform as part of the net.
As we wait for the question let's look at this weeks humor.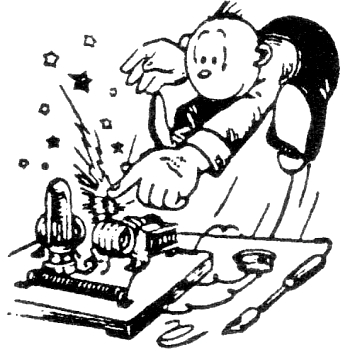 ECHOLINK 96140, IRLP 9614, ALLSTAR 27404, DMR TG 3145983, D-STAR XLX004-J, AND FUSION YSF XLX004