TIN 7-18-2019 7PM EDT
GENERAL CLASS LICENSE COURSE PREVIEW


This preview will show how SCARS runs their license courses, what free material is offered for class and study, and what is expected of the students to reach a successful outcome. This preview will show the merit of our approach, the past successes accomplished, and the manner to work together for a common goal.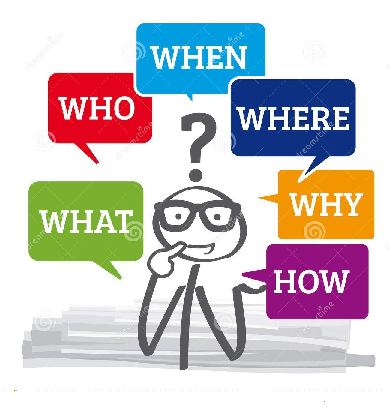 PRESENTED BY
THE SCARS STAFF
ECHOLINK 96140 - ALLSTAR 27404 - IRLP 9614
SCARSVOIP
PRESENTS
The 2019 General License course from August 4th to August 27th.
Class Flyer--CLICK HERE
For more detailed information -- CLICK HERE
SOUTHCARS VOIP NCS STAFF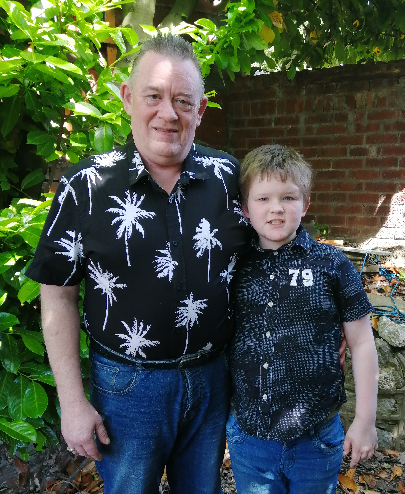 SOUTHCARS VOIP NCS STAFF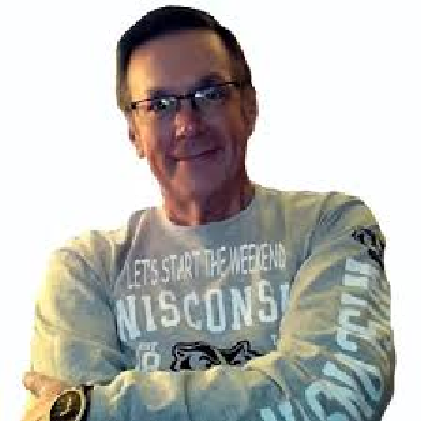 SOUTHCARS VOIP NCS STAFF
SOUTHCARS VOIP NCS STAFF
SOUTHCARS VOIP NCS STAFF
SOUTHCARS VOIP NCS STAFF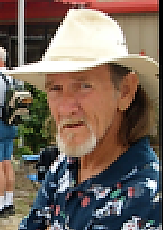 SOUTHCARS VOIP NCS STAFF
GEORGE NO7O
SOUTHCARS VOIP NCS STAFF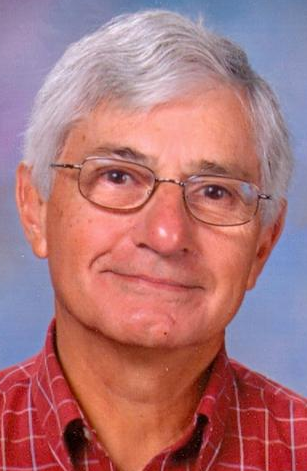 SOUTHCARS VOIP NCS STAFF
SOUTHCARS VOIP NCS STAFF
ROGER W4RFJ AND WIFE CHARLOTTE KA3TEJ
SOUTHCARS VOIP NCS STAFF
SOUTHCARS VOIP NCS STAFF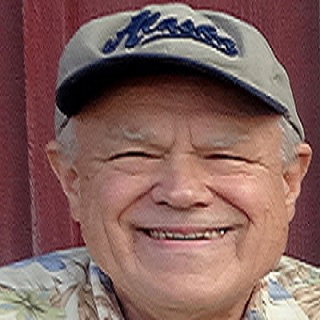 REBECCA KV4QX-JIM (KV4QX SK)
SOUTHCARS VOIP NCS STAFF
SOUTHCARS VOIP NCS STAFF
SOUTHCARS VOIP NCS STAFF
DARRYLL VO1UKZ
Previous
Slide

1

/19
Next