TIN 11-21-2019 7PM EST
WHAT TIME IS IT PLEASE?
Keeping track of time around the world will be the subject. How this time
standard got started, the difference between GMT, UTC and Zulu and how to
take a complicated standard such as this and make it simple to understand and used with ease.
CLICK HERE FOR THE ANIMATED VIDEO
Presented by
SCARS & STAFF
ECHOLINK 96140 - ALLSTAR 27404 - IRLP 9614
SOUTHCARS VOIP NCS STAFF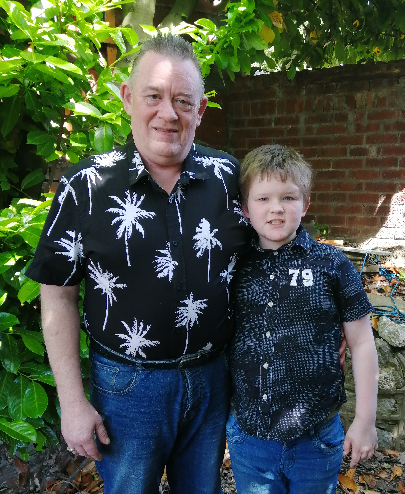 SOUTHCARS VOIP NCS STAFF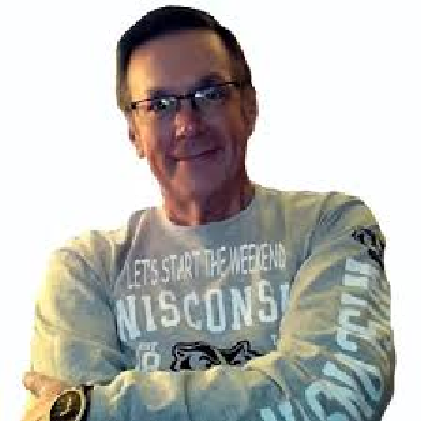 SOUTHCARS VOIP NCS STAFF
SOUTHCARS VOIP NCS STAFF
SOUTHCARS VOIP NCS STAFF
SOUTHCARS VOIP NCS STAFF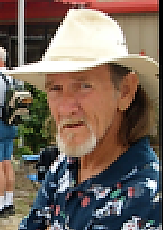 SOUTHCARS VOIP NCS STAFF
GEORGE NO7O
SOUTHCARS VOIP NCS STAFF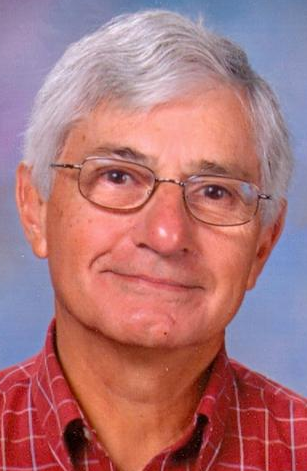 SOUTHCARS VOIP NCS STAFF
SOUTHCARS VOIP NCS STAFF
SOUTHCARS VOIP NCS STAFF
ROGER W4RFJ AND WIFE CHARLOTTE KA3TEJ
SOUTHCARS VOIP NCS STAFF
SOUTHCARS VOIP NCS STAFF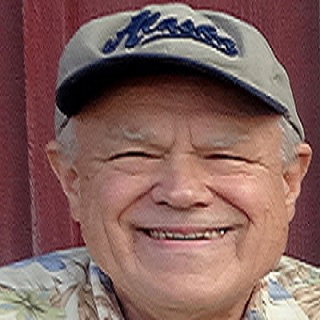 REBECCA KV4QX-JIM (KV4QX SK)
SOUTHCARS VOIP NCS STAFF
SOUTHCARS VOIP NCS STAFF
SOUTHCARS VOIP NCS STAFF
DARRYLL VO1UKZ
Previous
Slide

1

/20
Next