TIN JULY 16, 2020 7 PM EDT
AMATEUR RADIO EXTRA CLASS 2020 PREVIEW



This preview covers the highlights that you should expect during your time with the class. All are welcome to attend both the preview and classes.
ECHOLINK 96140, IRLP 9614, ALLSTAR 27404, DMR TG 3145983, D-STAR XLX004-J, and FUSION YSF XLX004
SCARS OUTREACH FREE EXTRA

COURSE 2020
AUGUST 9TH - SEPTEMBER 8TH 2020
The course will be covering the new license pool which becomes effective July 1st, 2020. For more information please CLICK the URL below. Registration is now open.
http://www.scarsvoip.com/main/node/54
SOUTHCARS VOIP NCS STAFF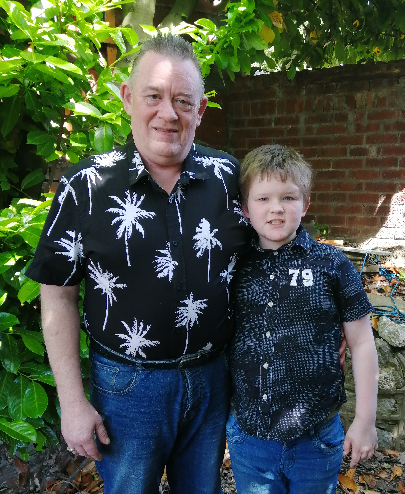 SOUTHCARS VOIP NCS STAFF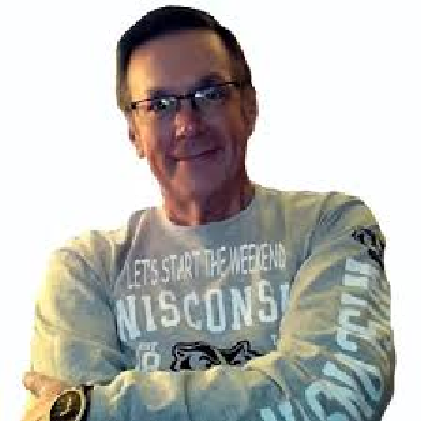 SOUTHCARS VOIP NCS STAFF
SOUTHCARS VOIP NCS STAFF
SOUTHCARS VOIP NCS STAFF
SOUTHCARS VOIP NCS STAFF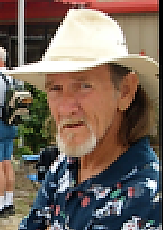 SOUTHCARS VOIP NCS STAFF
SOUTHCARS VOIP NCS STAFF
GEORGE NO7O
SOUTHCARS VOIP NCS STAFF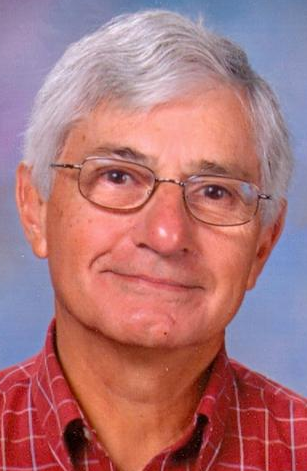 SOUTHCARS VOIP NCS STAFF
SOUTHCARS VOIP NCS STAFF
SOUTHCARS VOIP NCS STAFF
ROGER W4RFJ AND WIFE CHARLOTTE KA3TEJ
SOUTHCARS VOIP NCS STAFF
SOUTHCARS VOIP NCS STAFF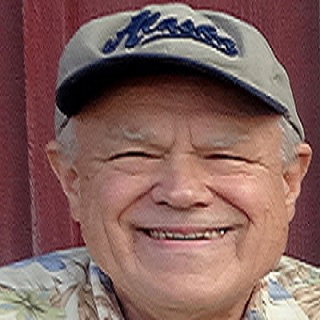 REBECCA KV4QX-JIM (KV4QX SK)
SOUTHCARS VOIP NCS STAFF
SOUTHCARS VOIP NCS STAFF
SOUTHCARS VOIP NCS STAFF
DARRYLL VO1UKZ
Previous
Slide

1

/21
Next